Basketweave Pendant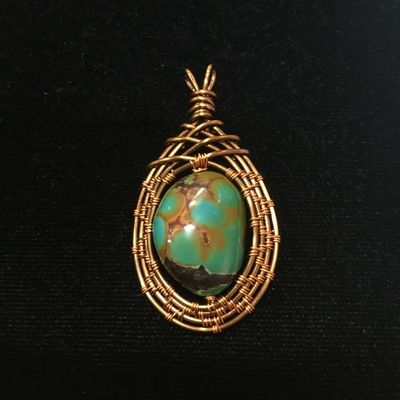 Basketweave Pendant
Price:
$35.00
Sorry, this item is out of Stock
Description:
Frame a stone with a woven wire frame to create an elegant pendant. This fun technique is a lot easier than it looks. Appropriate for beginners to advanced wire workers.
Please sign up in advance to save your spot and help us prepare for the class. Maximum 5 students per class.
All supplies are included.
Reviews